Cymuned Unol took place on 14 and 15 March 2016, The Phoenix Centre, Goodwick, Pembrokeshire, Wales
Cymuned Unol was a two day seminar and workshop organised by Transition Bro Gwaun (TBG) and funded by Fishguard and Goodwick Town Team to provide positive examples of town regeneration from around the UK; to showcase what Fishguard & Goodwick have achieved; to explore strategies for developing community supported entrepreneurism and to identify opportunities for the future.
It was chaired by Peter Davies – Chair of WCVA and former Commissioner for Sustainable Futures.
Speakers were:
Sinead Henehan on behalf of the Town Team
Julian Dobson – author of 'How to Save our Town Centres'
Jay Tompt – co-founding member of the Totnes REconomy Project.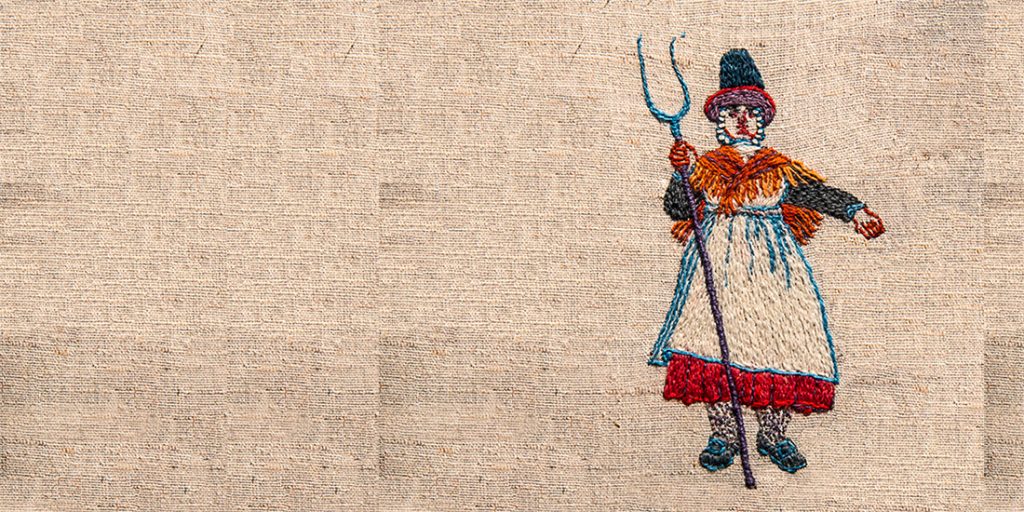 The event was attended by 58 people representing 24 businesses and organisations throughout Pembrokeshire and beyond.
Cymuned Unol produced a number of action plans for potential areas of town development and has inspired one spin of, an informal "Think Tank" where invited residents can air their ideas for our towns' future.
TBG, working in partnership with other local organisations, will take forward and promote Local Entrepreneur Forums when it has the capacity and funding to do this.
Please refer to the attached full Cymuned Unol report for further information.