REAP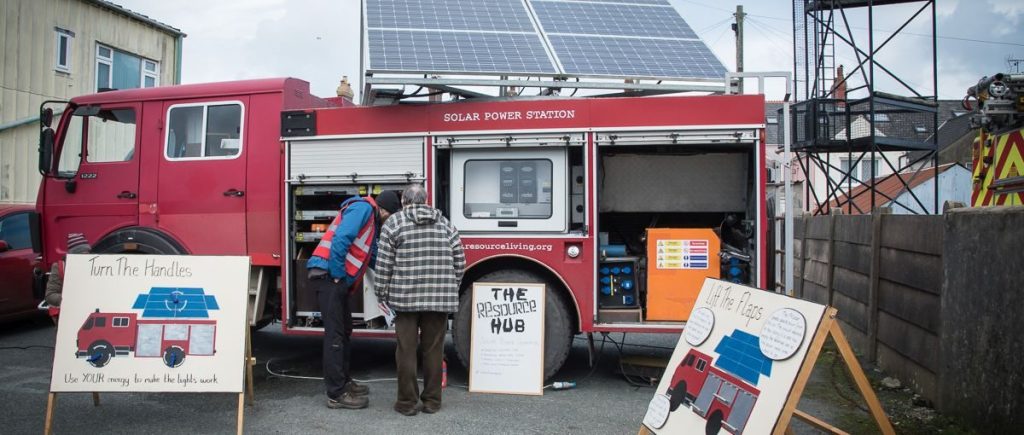 R-Renewable
E-Energy
A-Acceleration
P-Project
REAP is our newest project and we have been planning this for some time!
We are very excited to drive the development of a community renewable energy project in the Fishguard and Goodwick area to explore, asses and develop a range of initiatives:
Sizing and implementing at least two farm-based rooftop solar installations
Investigating the feasibility of a substantial hydrogen generation project linked to a ground-based solar array
Setting up a Local Energy Club which delivers better value for power generators and lower cost energy for consumers in the area
An important aspect of our work is to extend renewable energy expertise in our area.
Watch this space for regular updates as we are looking forward to working with our brand new members of staff who we are employing with the help of Welsh Government funding from October 2023.